8. nov. 2023, kl. 09.55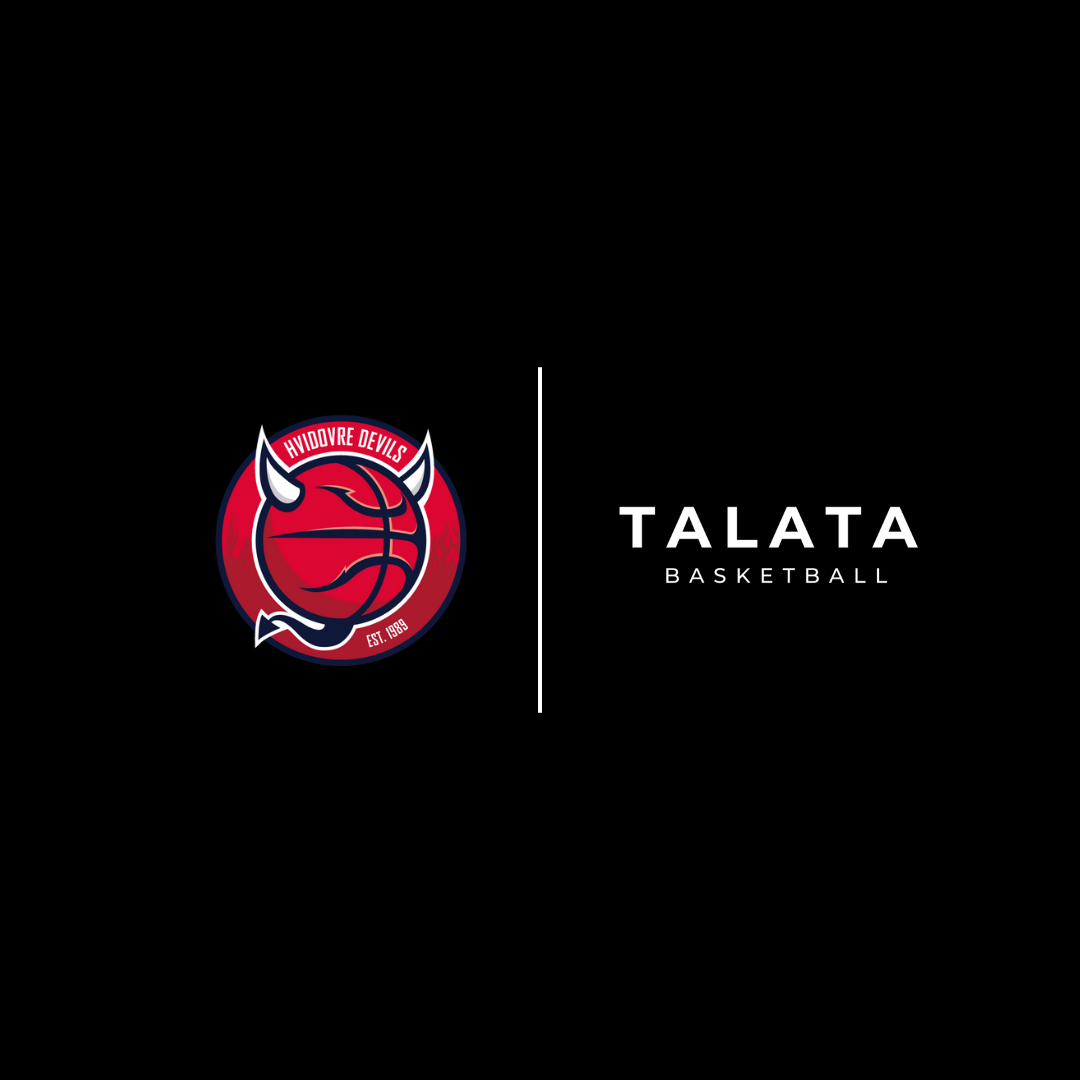 In a significant move for the Copenhagen basketball community, Talata Basketball and Hvidvore Basketball Klub have announced a strategic partnership aimed at enhancing youth basketball activities in Hvidvore. Under this new collaboration, Coach Deng, will assume the pivotal role of overseeing all youth-related initiatives, ranging from engagement and recruitment of coaches to referee responsibilities, organizing camps, and securing sponsorships for the club.

This partnership marks a milestone in the efforts to boost the growth and development of young basketball enthusiasts. Coach Deng, renowned for his expertise and dedication, brings a wealth of experience to the table, ensuring that the youth programs will be guided by the best practices in the sport.

Coach Deng expressed his enthusiasm about the partnership, stating, "I am thrilled to be a part of this collaboration with Hvidvore Basketball Klub. Together, we aim to provide a nurturing and competitive environment for young players, encouraging their passion for basketball and helping them reach their full potential."

The partnership will see Coach Deng taking charge of critical aspects such as recruiting and hiring skilled coaches, overseeing referee duties, organizing basketball activities and camps, and securing valuable sponsorships. By consolidating these responsibilities under one experienced leader, the clubs aim to streamline their operations and enhance the overall quality of their youth basketball programs.

Additionally, the collaboration will kick off with an exciting event for young basketball enthusiasts – Holiday Camp scheduled from December 27 to December 30. This intensive camp promises participants a unique opportunity to sharpen their skills, learn from expert coaches, and engage in competitive gameplay. The camp will not only focus on honing basketball techniques but also emphasize teamwork, discipline, and community.

Registration for the Holiday Camp will be available shortly. Interested participants and their families are encouraged to stay tuned for the registration link, which will be posted on the official Talata Basketball and Hvidvore Basketball Klub websites.

This partnership signifies a powerful commitment for the future of basketball by nurturing young talents and providing them with a platform to thrive. By combining their resources, expertise, and passion for the sport, Talata Basketball and Hvidvore Basketball Klub are set to create a vibrant and supportive community for aspiring basketball players.

For more information about the partnership and upcoming events, please visit the official websites of Talata Basketball and Hvidvore Basketball Klub.