15. okt. 2023, kl. 22.49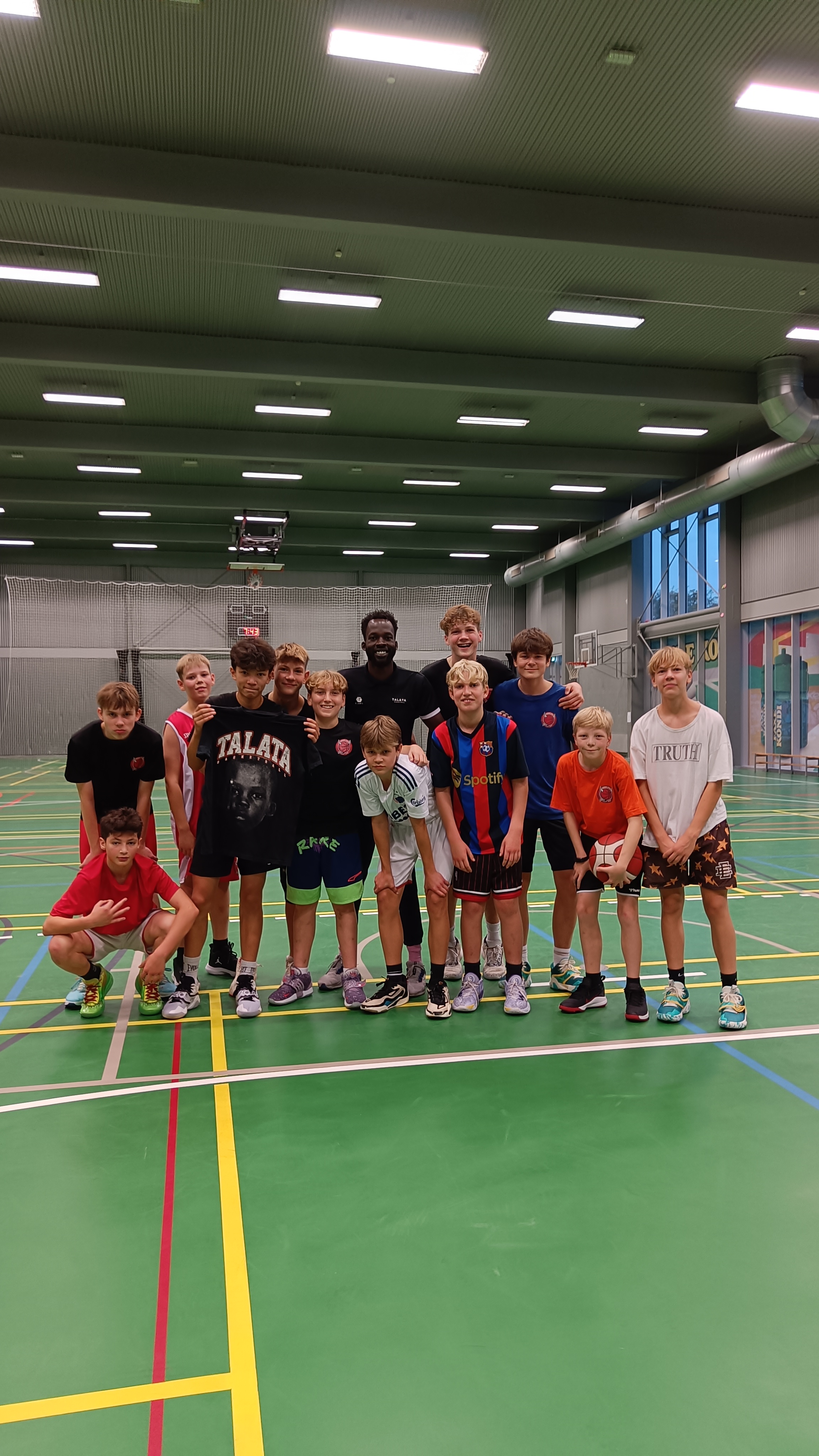 As we approach the much-anticipated week 42 holiday break, Talata Basketball extends warm wishes to all our dedicated athletes and their supportive parents. We hope you're gearing up for a relaxing and enjoyable break, filled with laughter, fun, and maybe even a little basketball!
We're excited to announce that our activities will resume with a bang on Monday, October 23, starting off with our popular Breakfast Club: Indre By. Picture this: starting your day with the thrill of the game and a hearty breakfast – the perfect way to kick-start your mornings!
But that's not all the excitement we have in store for you. We invite you to join our Week 42 Holiday Camp, an opportunity like no other! Whether you're a seasoned player or just starting your basketball journey, our camp promises days filled with skill refinement, friendly competition, and plenty of unforgettable moments on the court.
To secure your spot and ensure you don't miss out on the action, be sure to sign up HERE. There are 2 spots remaining.
We look forward to welcoming you back on the court. Get ready to bounce back with renewed energy, fresh skills, and an even stronger passion for the game.
Wishing you a fantastic and rejuvenating week 42 holiday break filled with happiness and memorable moments. Until then, stay active, stay passionate, and get ready to get your way back into action with Talata Basketball!